It is with a broken heart we have to share the passing of our friend, Sandy.
She came into our lives in November of 2012 where we found her at the pound. We picked her out the day after my old dog passed. She was my rebound, but we fell in love. This dog was as loyal as they come, obedient, kind, adventurous. She was great with the kids, even as babies. She took her job as guardian of chickens and humans very seriously and would alert us anytime there was a squirrel or deer in the area!  But for some reason, she never heard the bear in the garden, or the coyotes howling in the front yard in the middle of the night… slept right through it. She was full of energy and absolutely loved her new life here on the farm.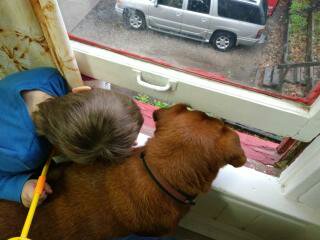 She had free range to roam the fields, investigate the pond and chase squirrels and mice at her leisure. We did notice she had started to slow down at the beginning of the winter. We thought maybe it was her food, but nothing seemed to give her back her spunk. Then a few days after Christmas, she came in from a potty break, injured. We will never know what happened for sure, but we think she was attacked by a deer that frequented our yard.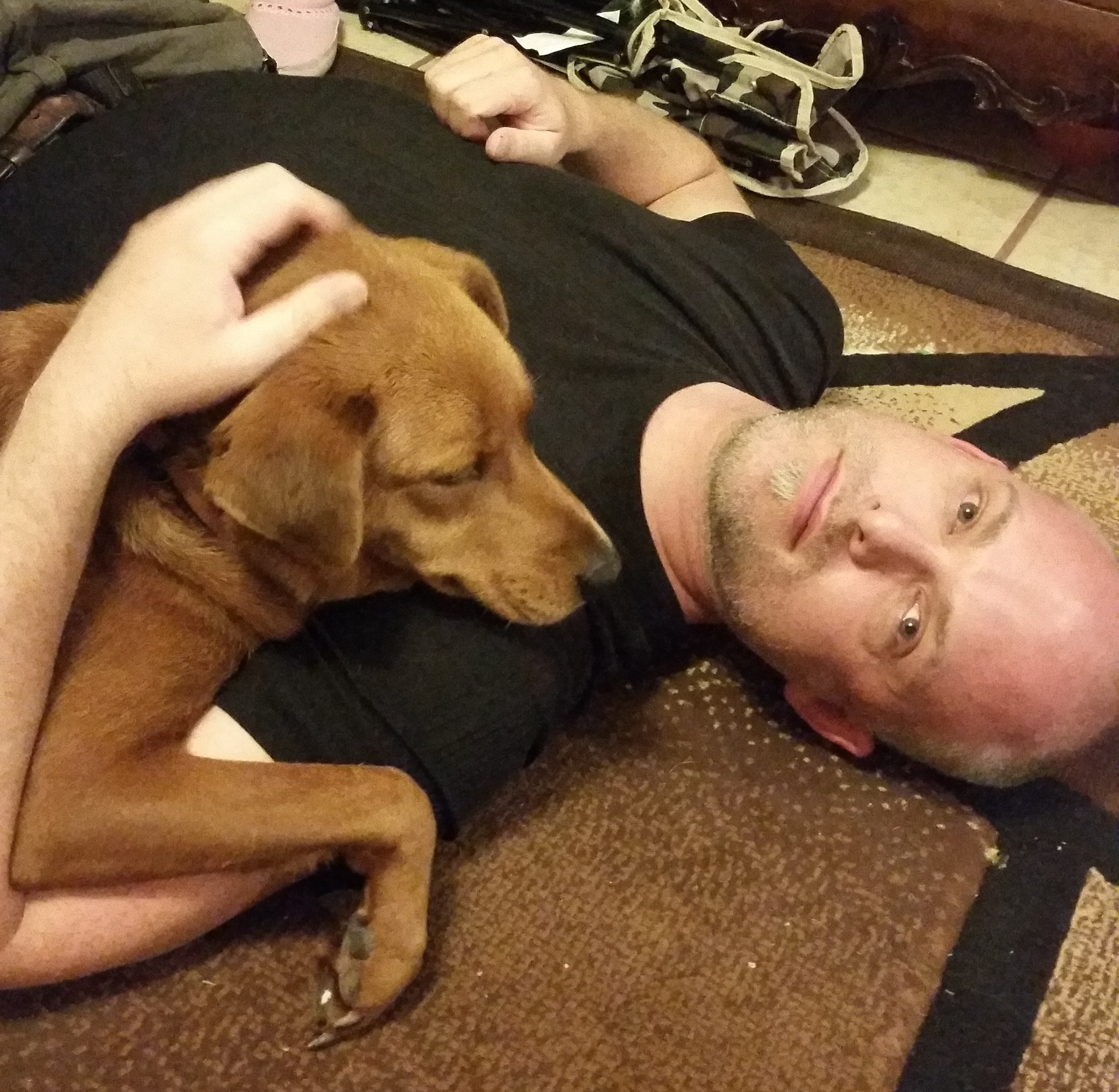 She recovered from that and though still limped on one leg, she was able to walk, run and jump after she warmed up a bit. I was hoping she would get back to herself this summer, but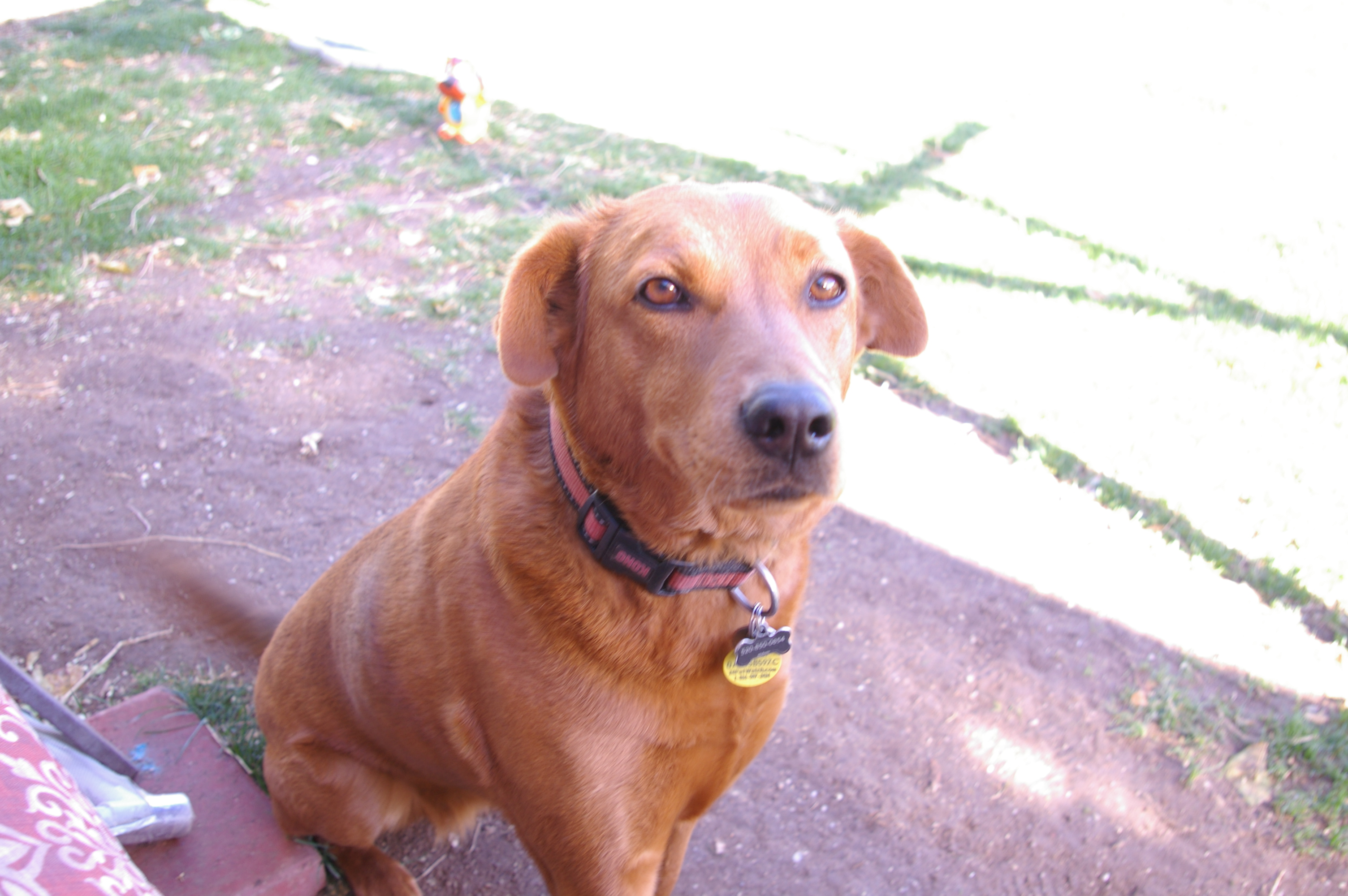 unfortunately, she wandered across the street last Tuesday. And when she jumped over the snow bank to run down the driveway to greet Grandpa… there was a truck. The driver had no way of seeing her until it was too late. She didn't know what hit her. She didn't suffer.
We're blessed to have had you in our lives. We know you lived to the fullest. Everyone who met you loved you and wanted to take you home with them. We were the lucky ones. Thank you, Sandy.